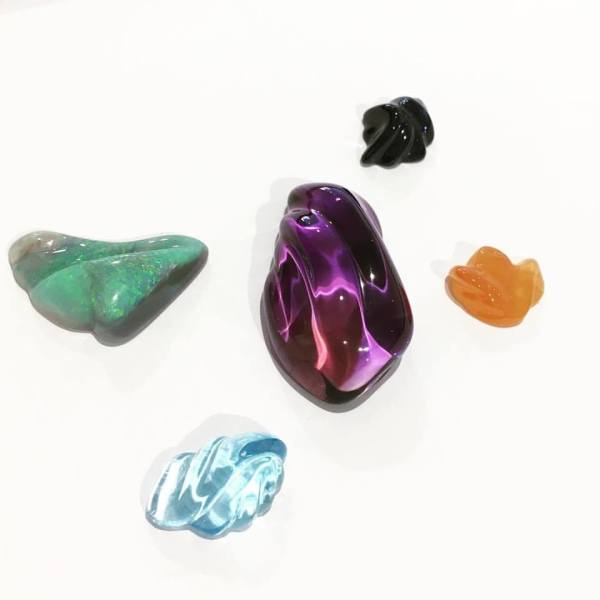 Sale of cabs, faceted stones, carvings, beads and more!
We are bringing unique gems from
Tucson Gem show to Toronto!
We will be showcasing carvings by Greg Fraser and jewellery by Mo Ying Chan, as well as carvings of internationally well-known gem-cutters such Tom Munsteiner, Dieter Lorenz, Steve Walters and more.